Keyboard Accessories
Showing 1–16 of 35 results
Sold Out!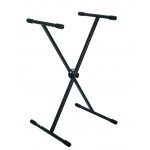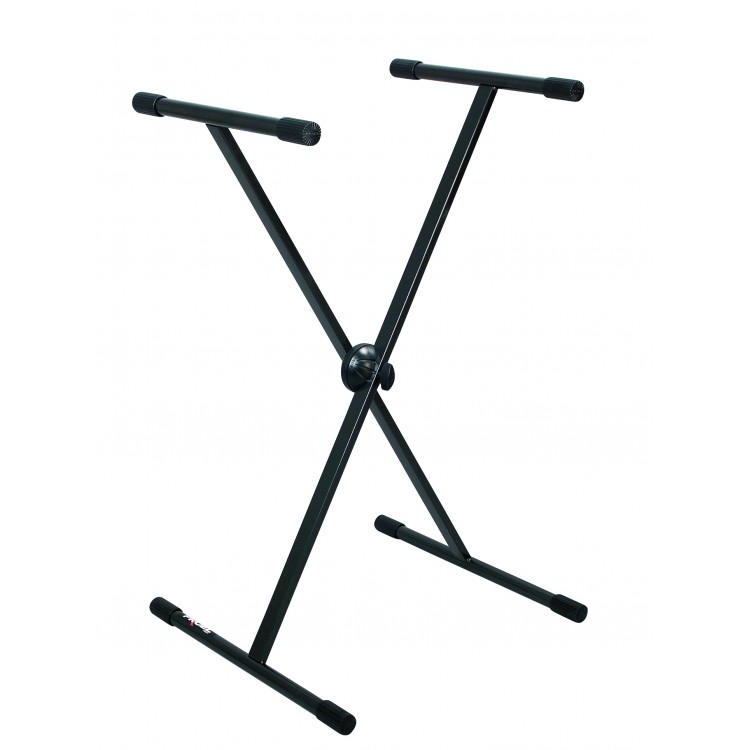 Proel EL80 Keyboard Stand
New support for keyboard control system with "EASY LOCK" completely disassembled and easily ripegabile.
FULLY FOLDABLE - The original design dell'EL80D allows you to quickly remove the arms and replace completely the support in a structure Compact and easy to carry.
MECHANISM "EASY LOCK" - Operation of Action "EASY LOCK" nylon.
SIMPLE AND ACCURATE ADJUSTMENT - Thanks to the mechanism "EASY LOCK" adjustment support is simple and precise.
FEET SLIP - New design of natural non-slip rubber foot.
PORTABLE AND LIGHT
not rated

Call for Price!
Read more