Proel
Showing 1–16 of 23 results
View cart
"Proel RCA-RCA Mono 2-meter Made in Italy" has been added to your cart.
Sold Out!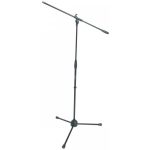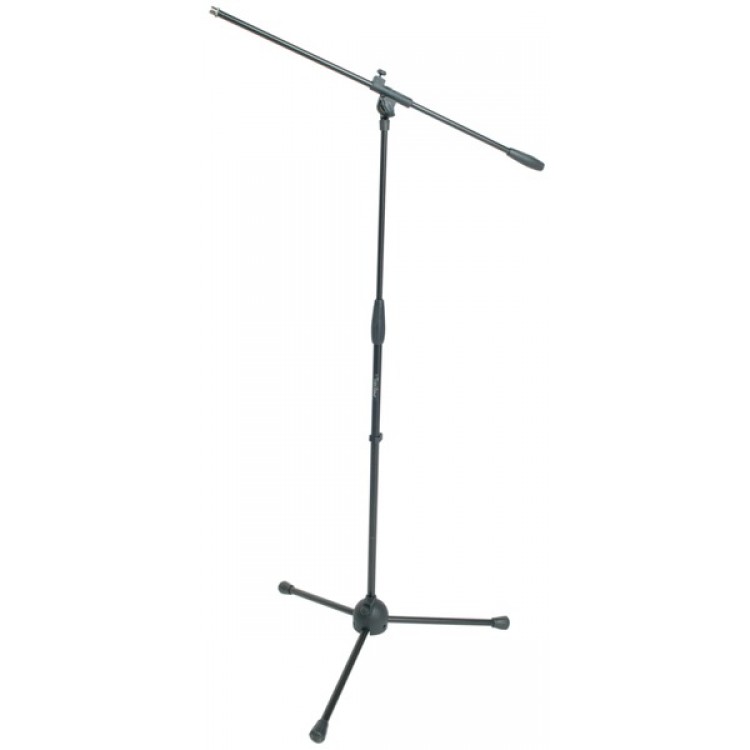 Proel RSM180 Professional Tripod Microphone Boom Stand
Microphone stand with boom, tripod nylon base. Available with matt black or chrome plated finish. This line of microphone stands has turned out to be highly competitive since its introduction. Its success is to be found in the use of high-tech components at competitive prices, creative design and stability. The stands are made with accurately chosen materials, such as all nylon sliding joints and brass inserts granting long lasting high quality.
not rated

Call for Price!
Read more